Join the Quantic Corry team at SATELLITE 2023, the leading space & satellite conference since 1981. The show will be held from March 14-16th in Washington, DC.
Visit for more information.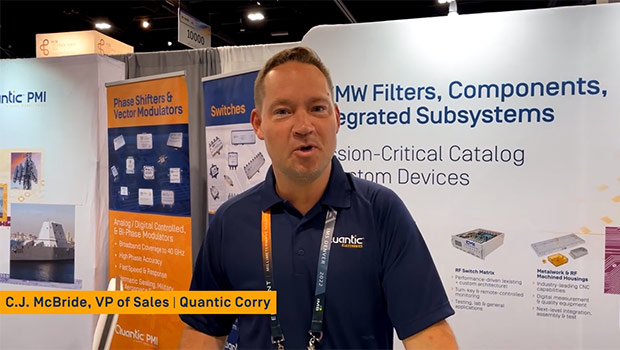 Meet Up at Booth 1441
Find Your RF Product with Industry Veteran C.J. McBride
Take a peek at our product line and meet CJ in this video from a previous conference. Ask him a question or let him know you will be at the conference and would like to connect.

Featured RF Products at SATELLITE 2023